It is an image of the next version.
It is quite difficult to cancel the alarm at the time of waking up.
I won't let you say this is weak.
24 operations become 70 operations.
Currently under development.
This app uses up all the notifications in one "wake-up".
Therefore, it is necessary to start the app every time "Alarm" is activated.
If the app starts, the next alarm will be set automatically.
If it is the same time, no resetting is required.
At 20:00, you will be notified of the next alarm.
Please check.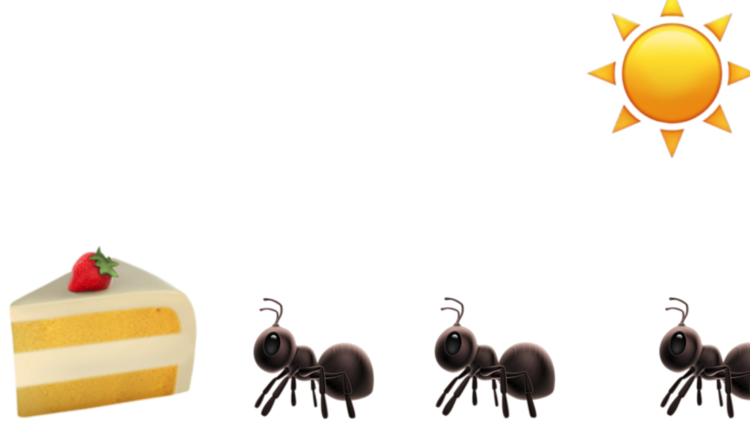 ---